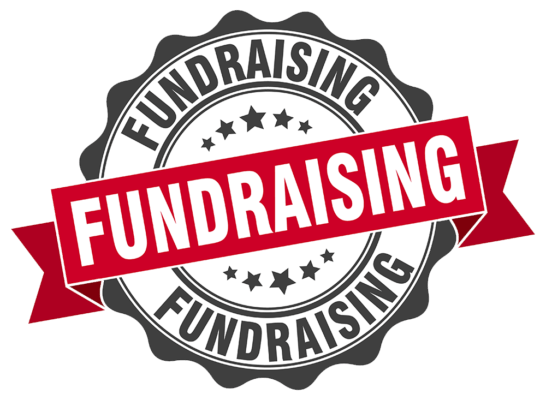 Is Your Organization Looking For Ways to Raise Money?
Nelson Nursery offers profitable fundraising programs. We take great pride in the quality of our products and the relationships with each and every organization we partner with. We provide you with all the tools you need to be successful.
Select the fundraising program you would like to know more about.
Complete our form and we will send you a complimentary information packet.
With over 45 years' experience, we are committed to helping you reach your fundraising goals.