Christmas Wreaths
Fresh balsam evergreen wreaths in a variety of shapes and sizes.
Classic Wreath | Cross | Heart | Candy Cane | Door & Mailbox Swags | Specialty Evergreen Wreaths
Decorated Themes: Classic | Traditional | Country Deluxe
SPRUCE TIP POT ARRANGEMENTS
SPRUCE TIP POT ARRANGEMENTS
These low maintenance evergreen arrangements provide fresh and fragrant decor inside and out all season long. They come in a variety of sizes and decor combinations.
KISSING BALL
Add elegance, beauty, and color to your outdoor space with our evergreen kissing balls.
These make a great accent piece for weddings as well.
EVERGREEN HANGING BASKET
These low maintenance, evergreen hanging baskets provide fresh and fragrant outdoor decor all season long.
FRESH CUT EVERGREENS
We have a large variety of fresh cut evergreens for those DIY people.
Spruce Tips | Balsam | White Pine | Norway Pine | Red Cedar | White Cedar | Fraser Fir
Dogwood | Birch Poles | Decorative Picks | Ribbon | & MORE!
CHRISTMAS SHOPPE
We have a vast selection of Christmas gift & decor.
Everything from ornaments and stockings to gifts and home decor.
Specialty Evergreens
Fresh, made to order specialty evergreens available.
Specialty Chicken | Specialty Horse | State of MN
CHRISTMAS TREES
Fresh cut Christmas Trees available the end of November at the Garden Center.
HOLIDAY BOUTIQUE
Our holiday boutique has many unique items including:
Purses | Hats | Scarfs | Mittens | Jewelry | Clothing | & More!
---
Need help DESIGNING?
We have professional staff on hand to answer your questions – we can help you 'design' as well as supply all of the products you will need at no extra cost to you. Click here to download a printable landscape design graph. We recommend that you draw out your outdoor space prior to meeting with one of our designers as this will help us best assist you. Design assistance available during Garden Center business hours.
---
ANNUALS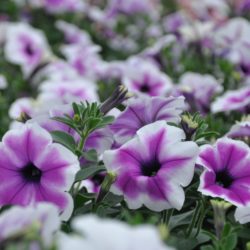 PERENNIALS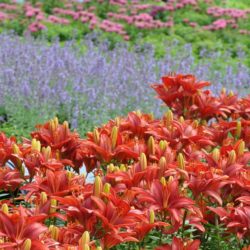 TREES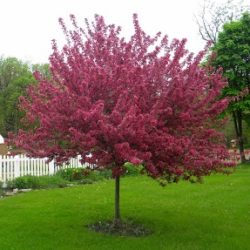 ROSES